Heritage, Synthesis, Transcendence
School Anniversary
Every year on the first Saturday of May we proudly celebrate the founding of True Light – and this special year marks its 150th anniversary. Although we cannot celebrate together on campus due to the epidemic, True Light Bearers are united in spirit and shine brightly wherever they are. Let us care for each other and stand together in collaborative efforts to fight the epidemic in different corners of the world. Wish you all good health and may the grace of our Lord be with us all!
Here are True Light's newly launched souvenirs, a jigsaw puzzle of the artwork "Picture of True Light Happiness" and a story book series on values education, together with the latest edition of our school brochure. Hope you like them while learning about the latest developments of our school.
Please visit: 2022 School Brochure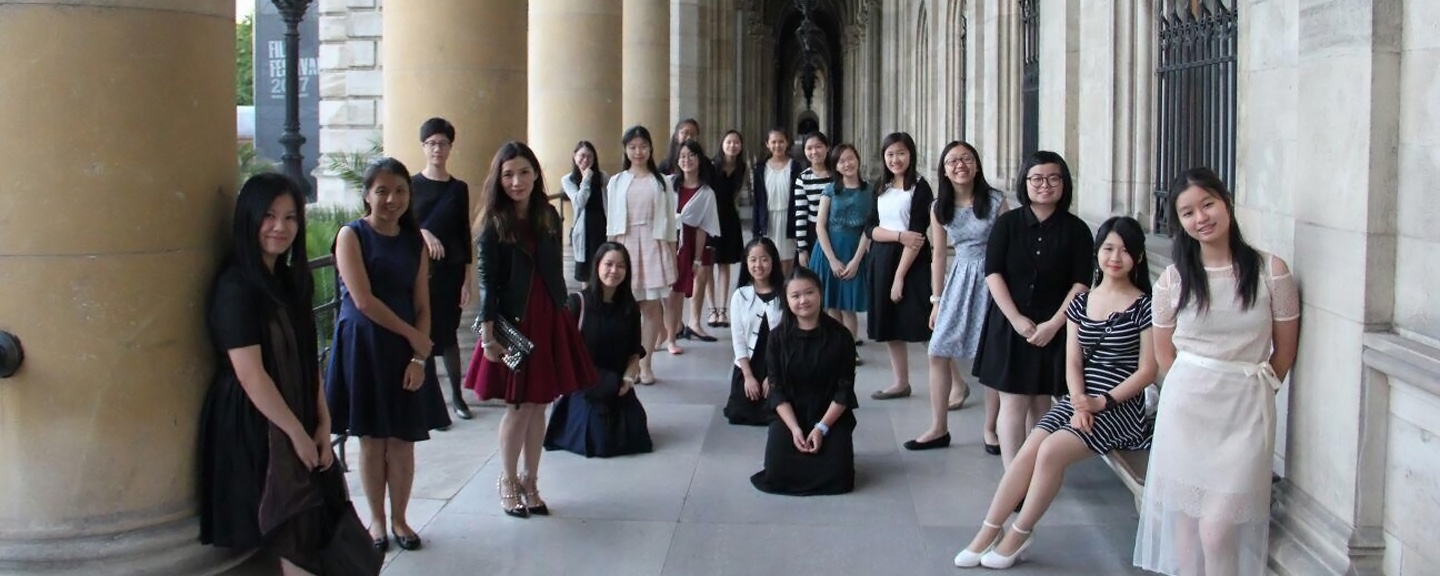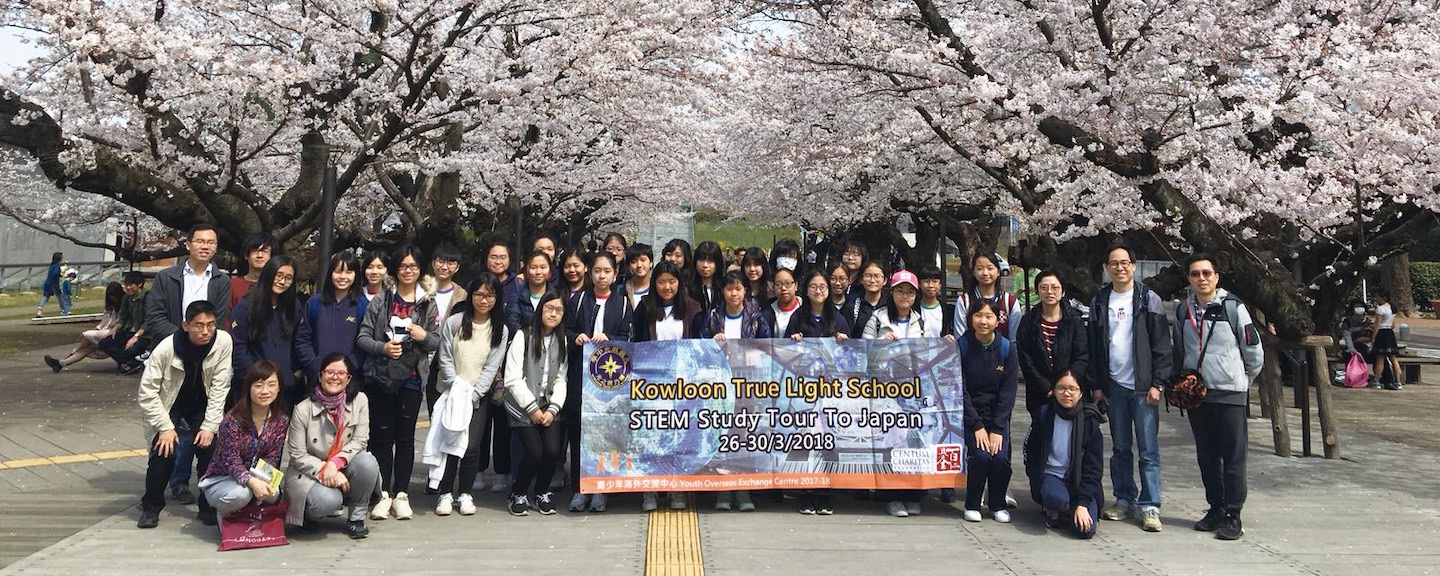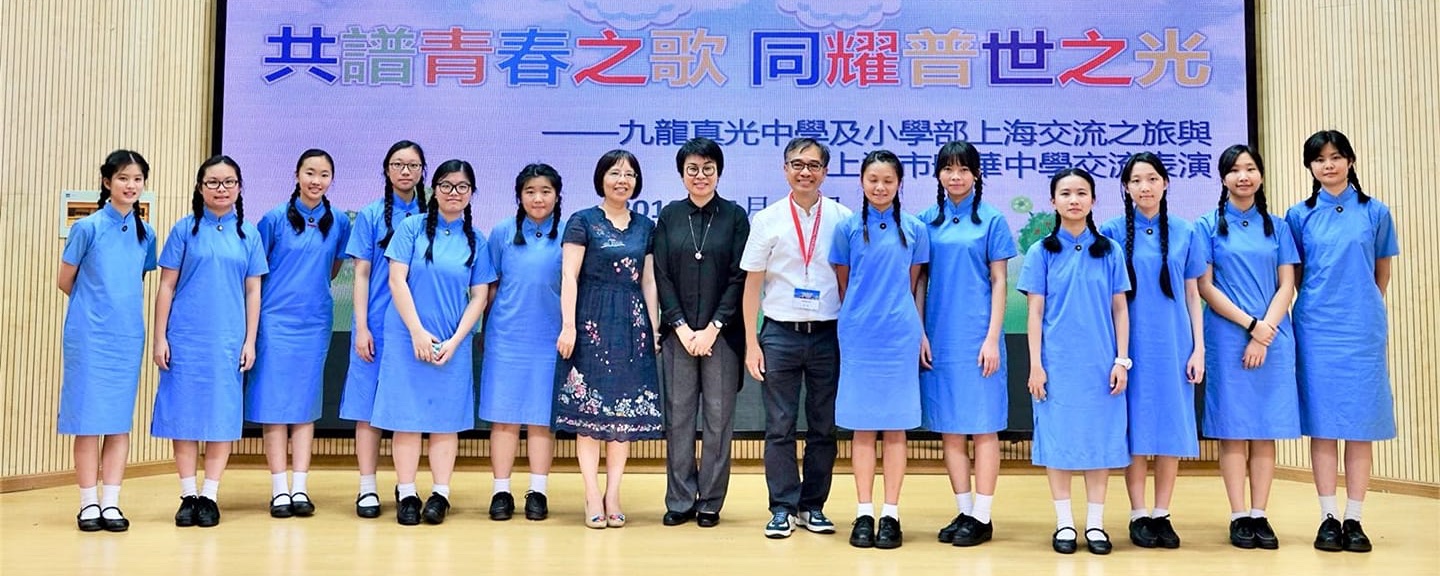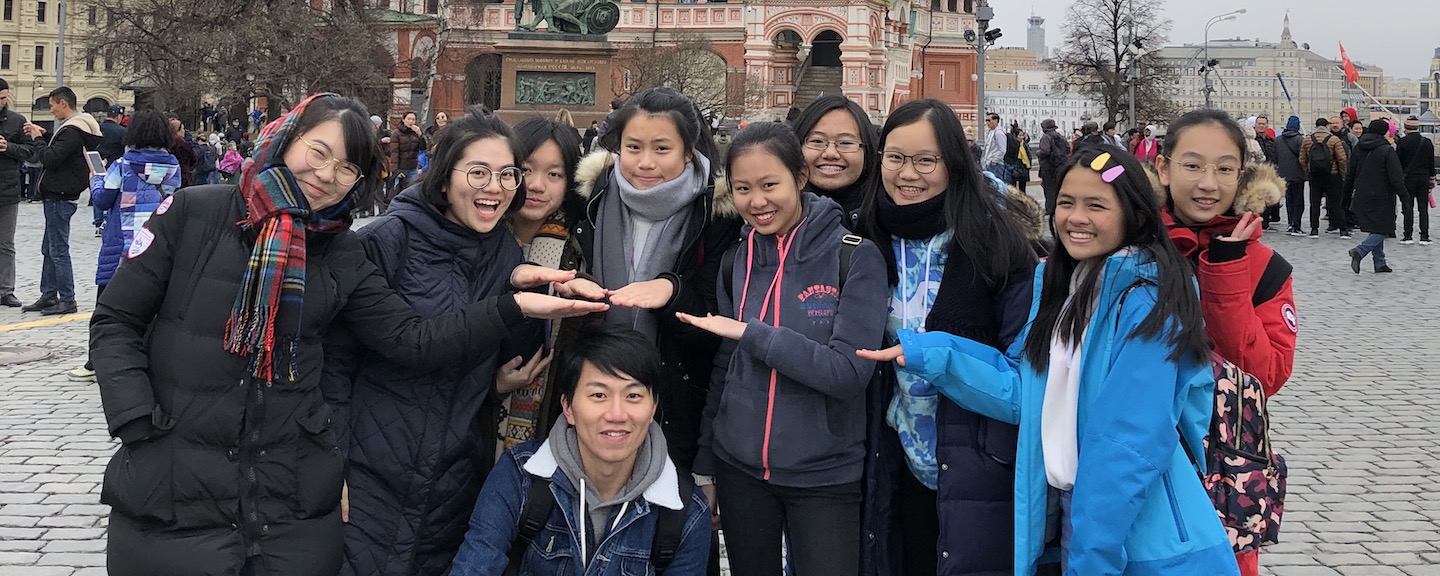 Learning Without Boundaries
Our partnering institutes and organizations enable us to provide wide ranging opportunities for students to engage themselves in eye-opening and insightful learning experience. We also focus on the connection with oversea bodies for we believe young people of the 21st century ought to keep one thing sharp the whole time: vision.