Heritage, Synthesis, Transcendence
Information Day for S1 Admissions 2023-2024
Kowloon True Light School will hold Information Day for S1 admissions 2023-2024 on 11 December 2022. Parents and students are welcomed to join the physical campus visit. If you are interested in learning more about our campus facilities, academic curriculum, whole-person development activities, values education and other subject-based programs, please fill out the online registration form.
Registration form: https://forms.gle/TCVdLRq4aYuqZRE76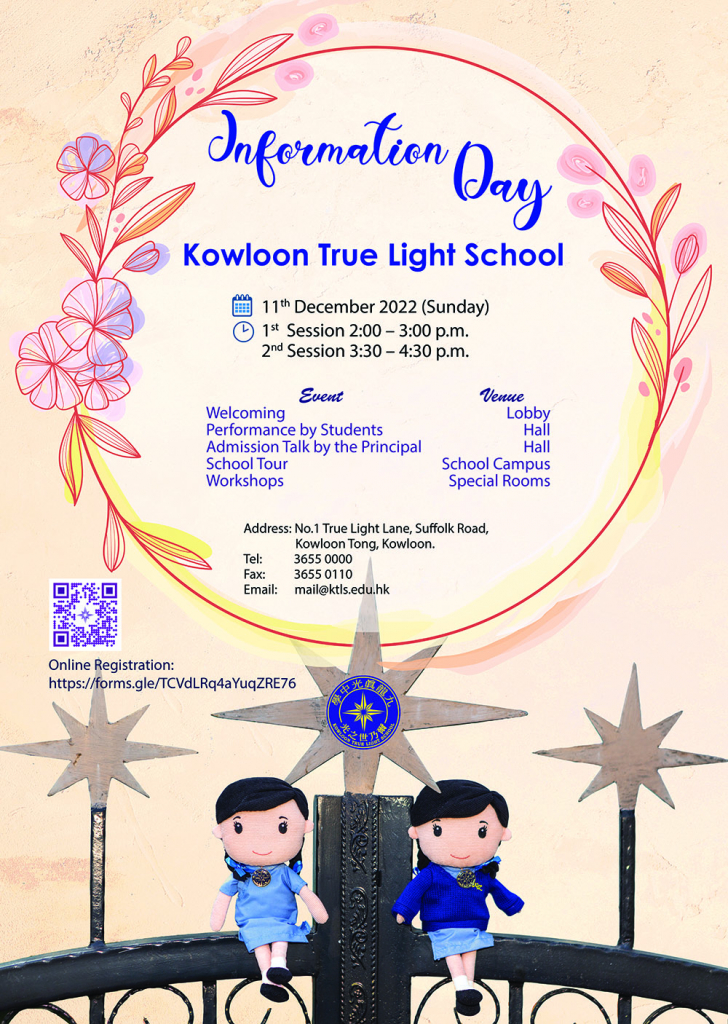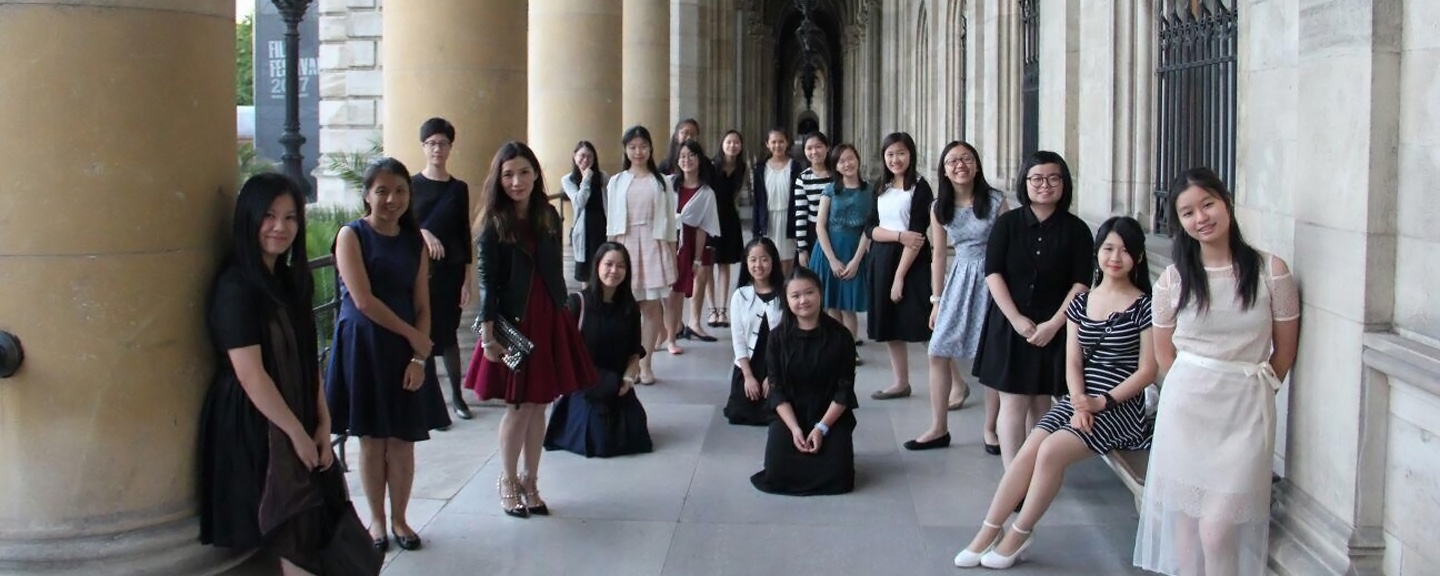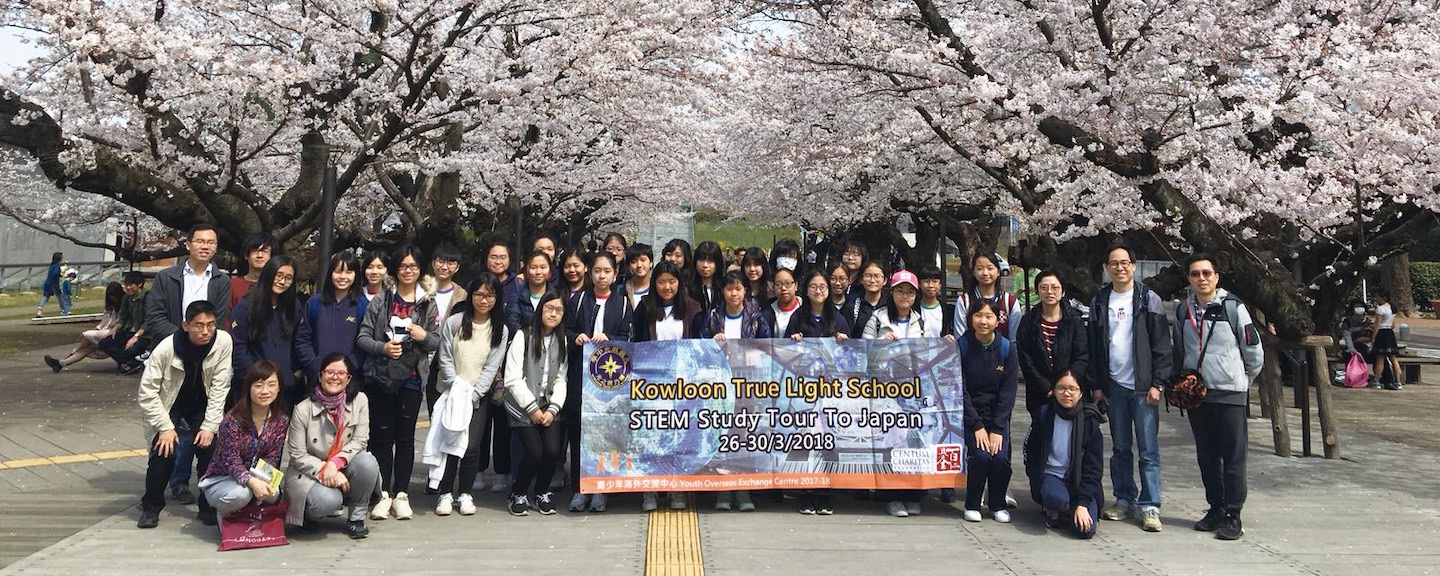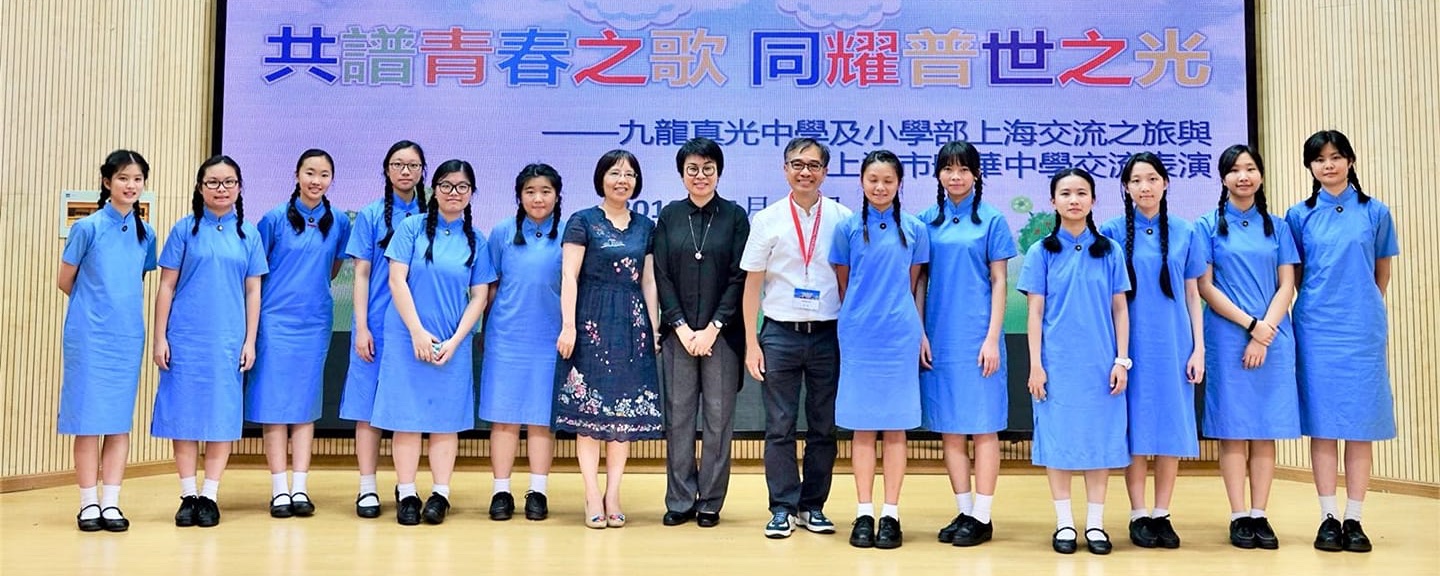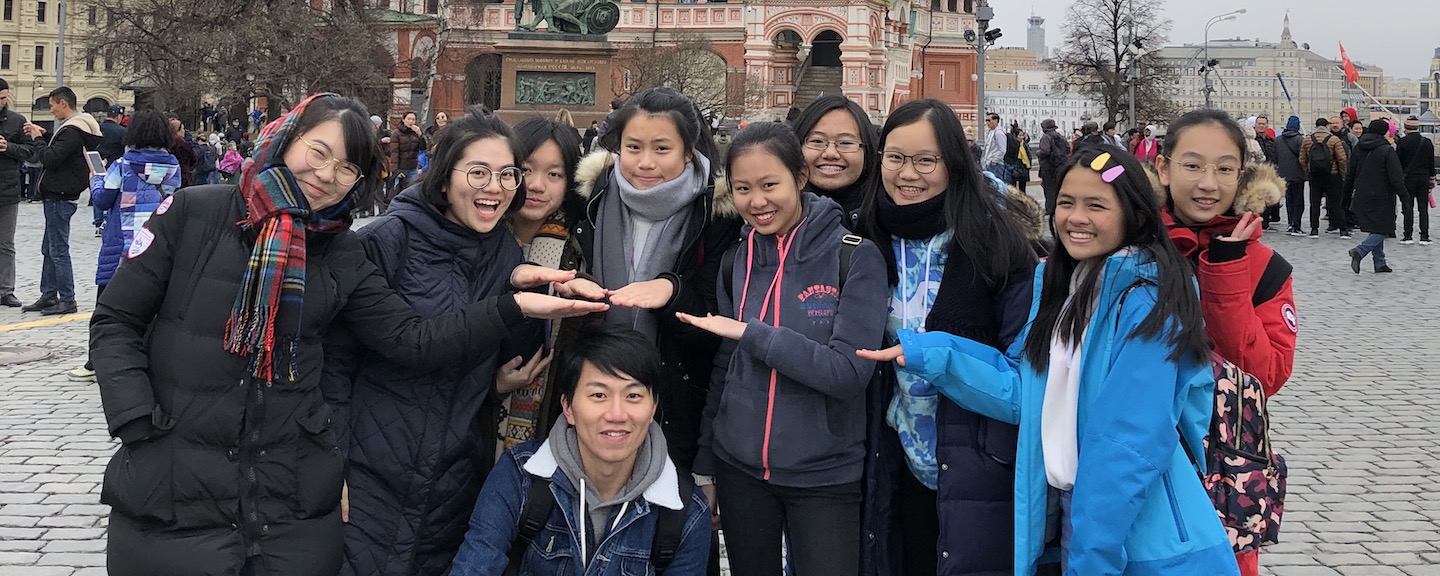 Learning Without Boundaries
Our partnering institutes and organizations enable us to provide wide ranging opportunities for students to engage themselves in eye-opening and insightful learning experience. We also focus on the connection with oversea bodies for we believe young people of the 21st century ought to keep one thing sharp the whole time: vision.