Gifted Education – The School-based "Sight, Heart, Mind" Approach
Our school sets unearthing and nurturing students' gifted areas and potentials as the target. To this end, we provide multi-faceted learning experience and whole-person development for gifted students. A framework of "SIGHT", "HEART", "MIND" is created and adopted.
Academy for Gifted Students of KTL
The Academy offers various school-level activities. Its membership system encourages gifted students to participate activities in each aspect of 'Sight, Heart, Mind'.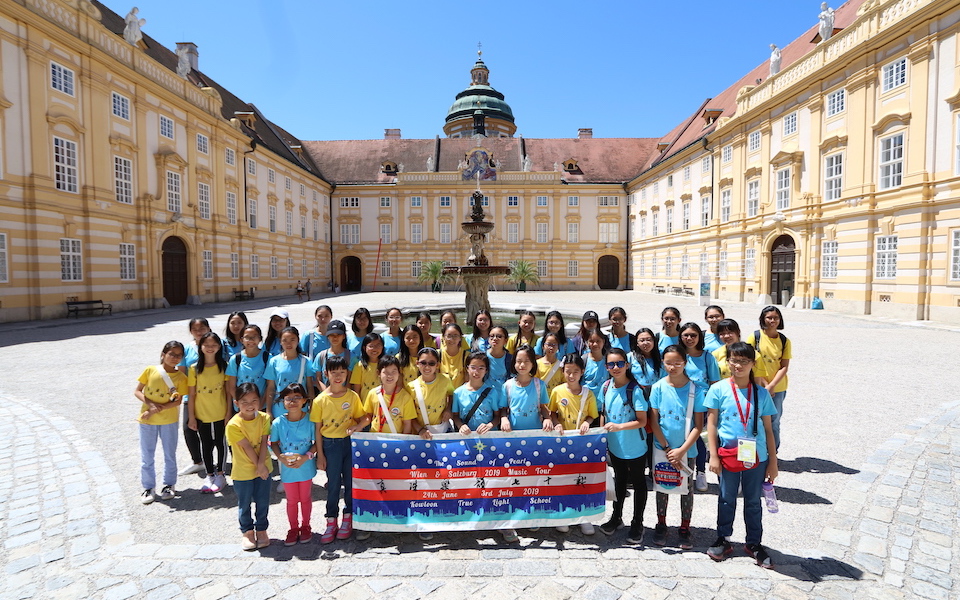 Outbound Study Tours
Tours are of various themes, including cross-curricular tours to Finland and Vietnam; English and drama tours to the UK, Russia, Canada; STEM tours to Silicon Valley of the USA, Korea; cultural tours to Japan and, Taiwan, and many more.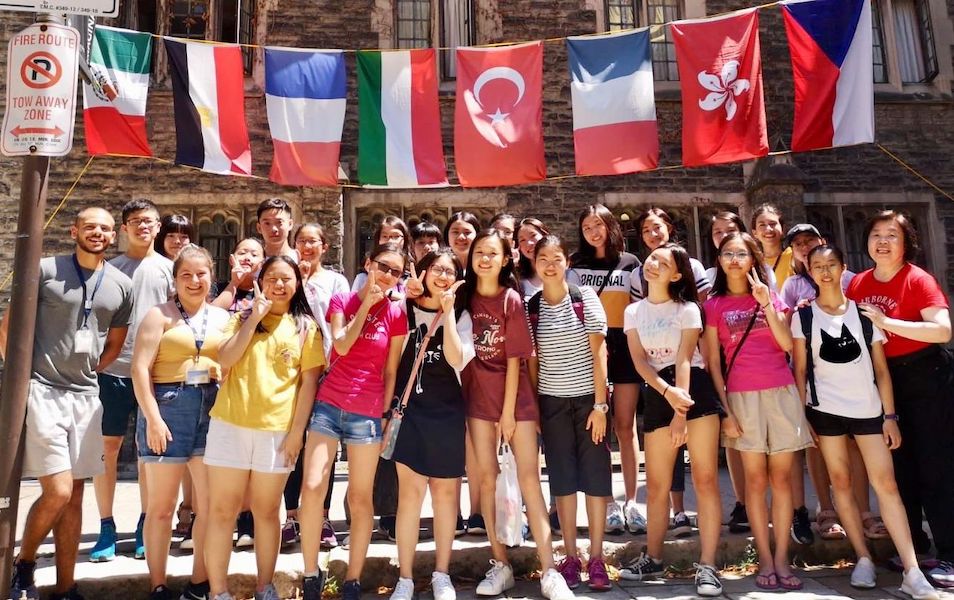 Joint-school Leaders' League
Our school hosts this joint-school programme where student leaders from different schools come together, sharing their leader experience and undergoing leadership training. Participating schools include Tsuen Wan Government Secondary School, Cheung Sha Wan Catholic Secondary School and True Light Girls' College.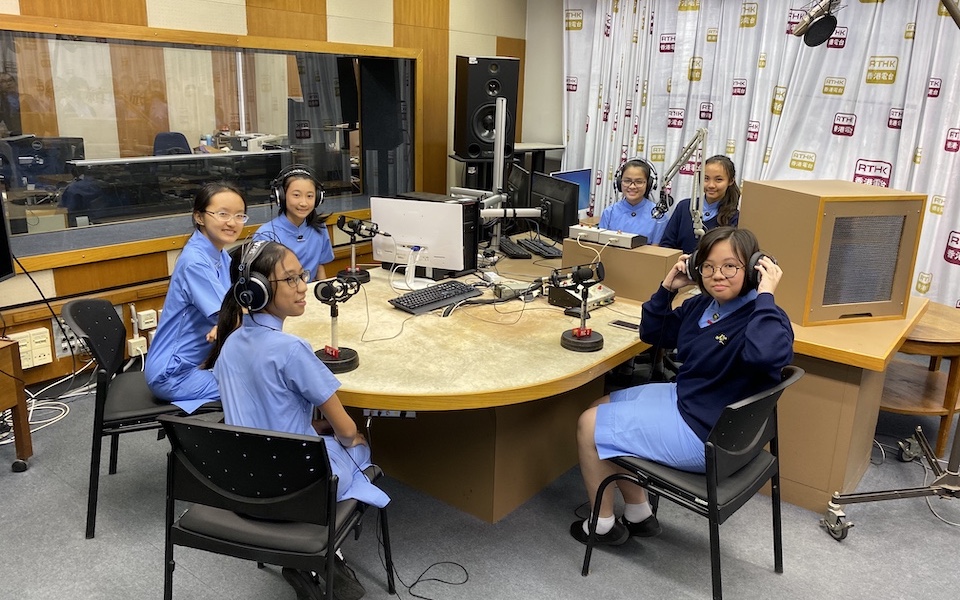 All-round Exposure Scheme
Exposure to areas aside from gifted students' own gifted domains for developing multifaceted talents is provided. Activities include a visit to RTHK, to West Kowloon Mediation Centre and to Hong Kong - Zhuhai -Macao Bridge Hong Kong Port, etc.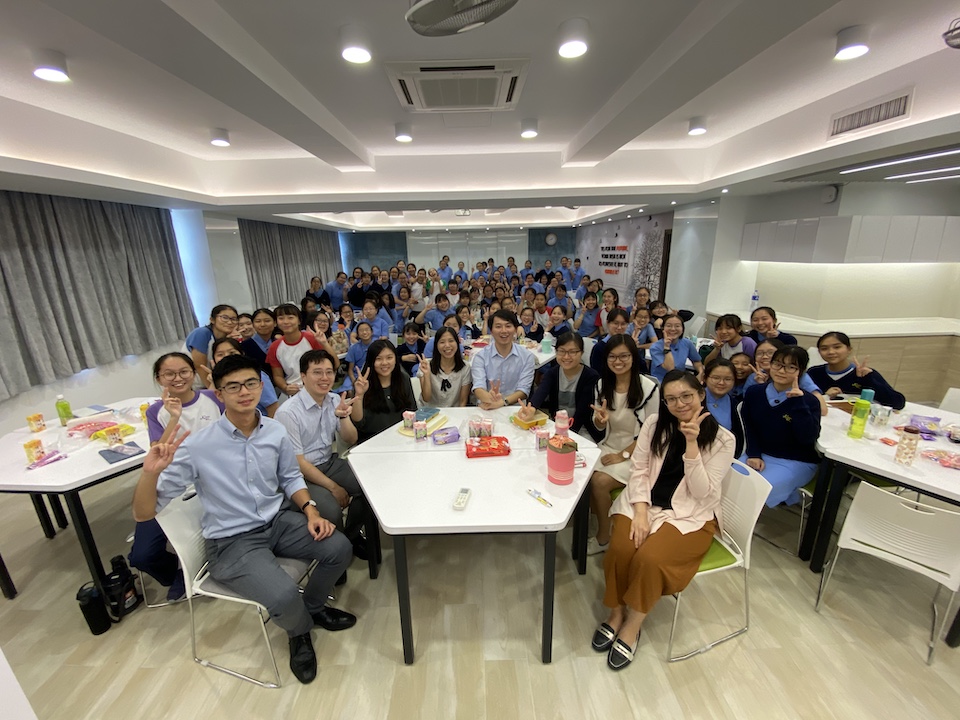 Kick-off Ceremony of Academy for Gifted Students
Students' seminar on PAPAS (Positivity, Appreciation, Perseverance, Acceptance, Serving)
Teacher-student interaction for devising learning plans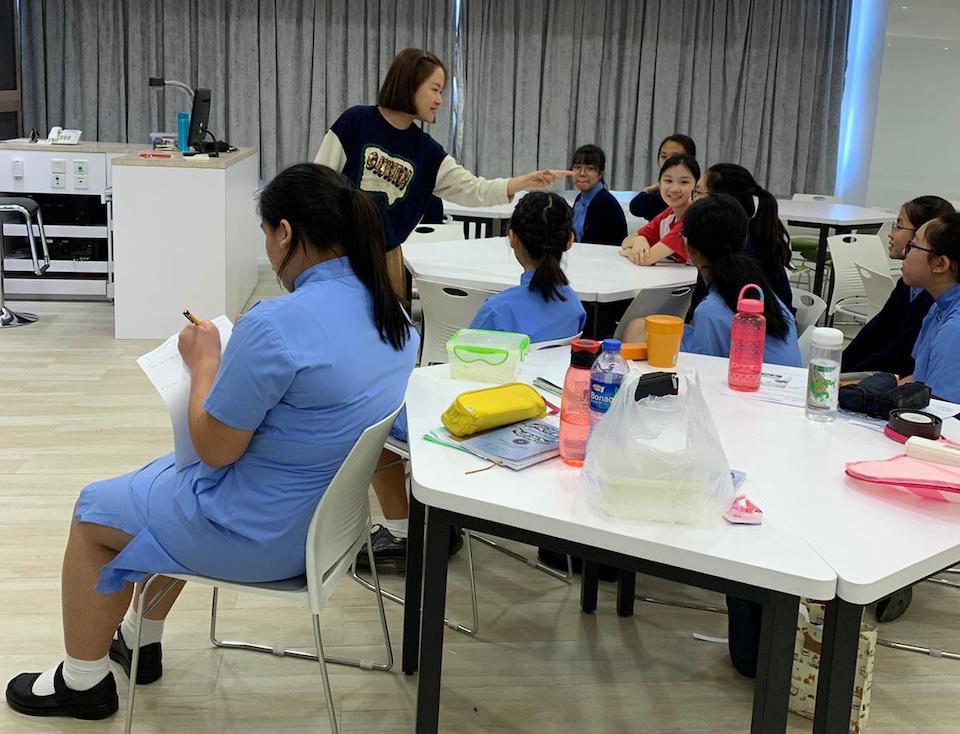 Movie to Mentality (MtM programme)
Students can explore the concepts of PAPAS through movie clips, activities and some Neuro-linguistic Programming (NLP) elements.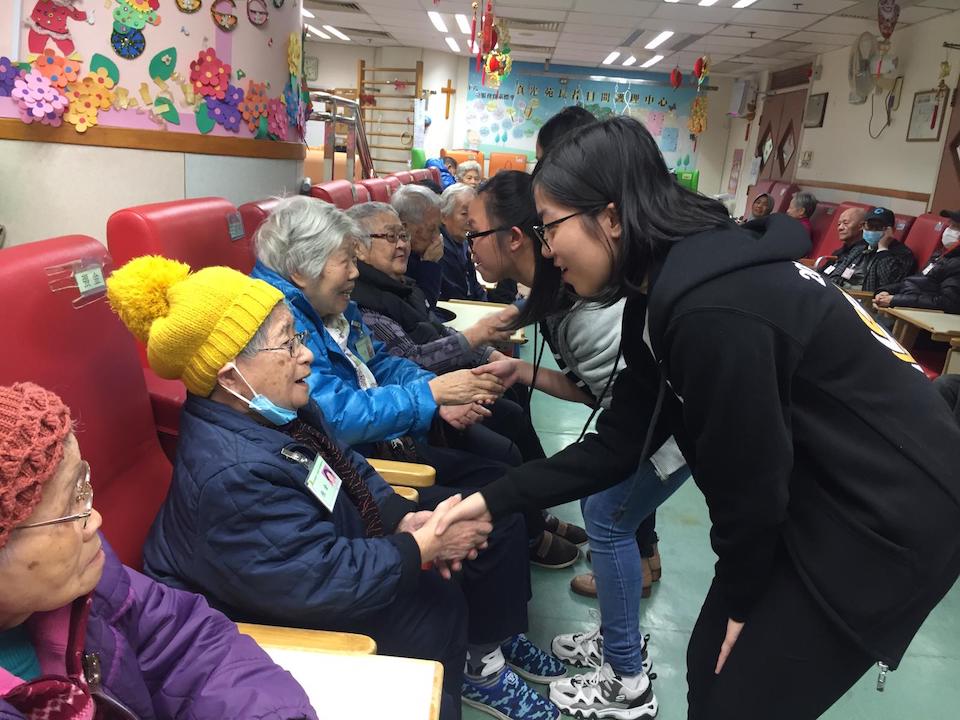 Social Outreach Programmes
We work with the National and Social Caring Committee to offer gifted students opportunities to give back to the community. We work with Oxfam, Food Angel, etc for students to understand how acceptance and a serving heart are essential for growth and to develop a positive mind and make contributions to society.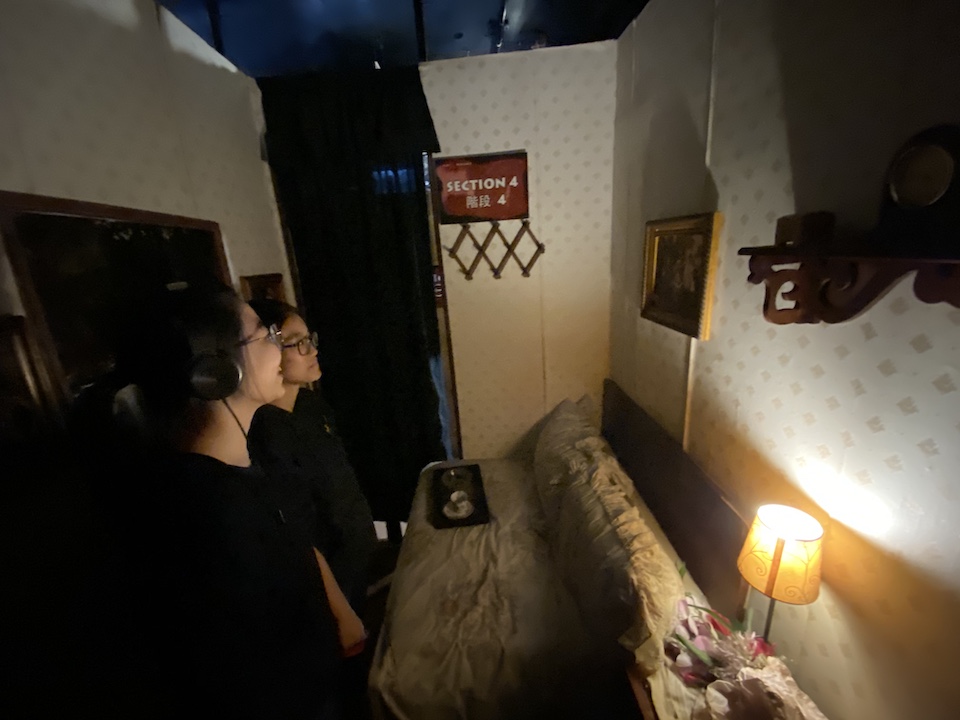 Experiential Learning and Workshops
We aim at developing students' perseverance in adversities and their mindset of a global citizen. A visit to Crossroads Foundation enables students to understand the ordeals of the visually impaired and AIDS-patients.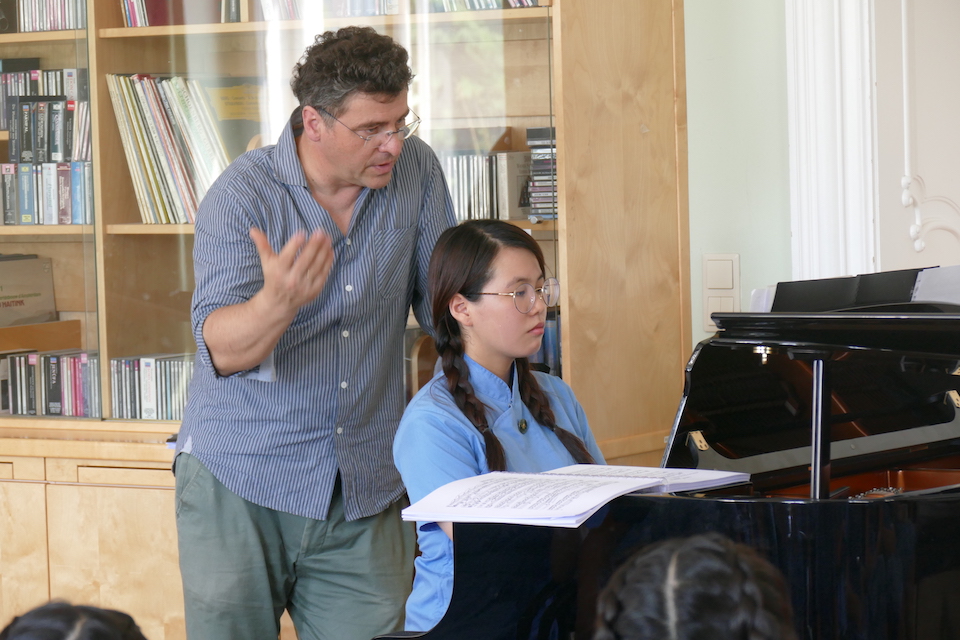 Sponsorship for Specialty Training
Students are encouraged to sharpen their edge in their gifted areas (off-campus self-initiated training)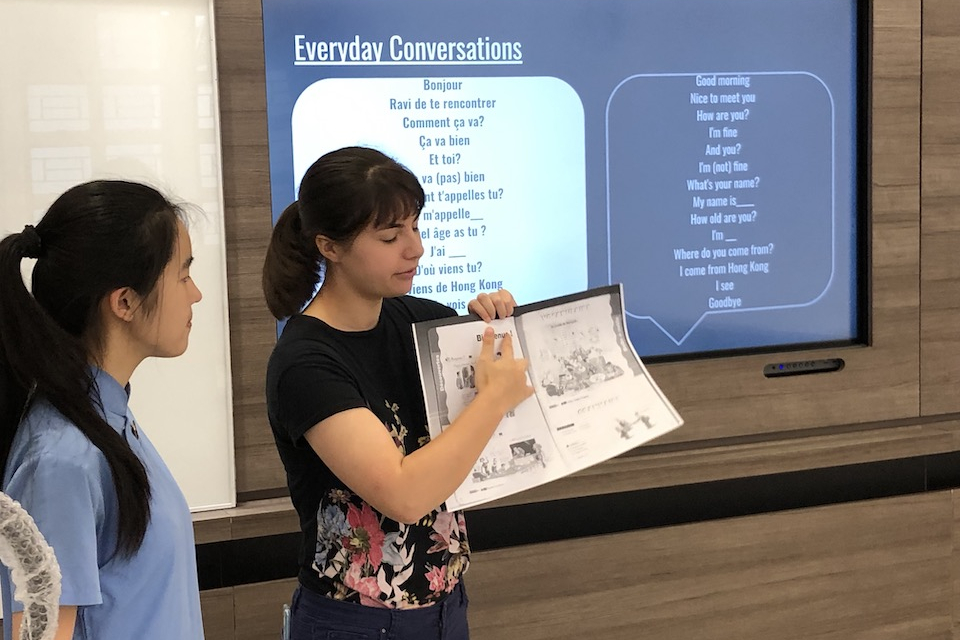 Pull-out Programmes
Various programmes are tailor-made for students of different gifted areas, such as public speaking, drone photography, biography writing, and many more. Visit pages of various subjects to find out more.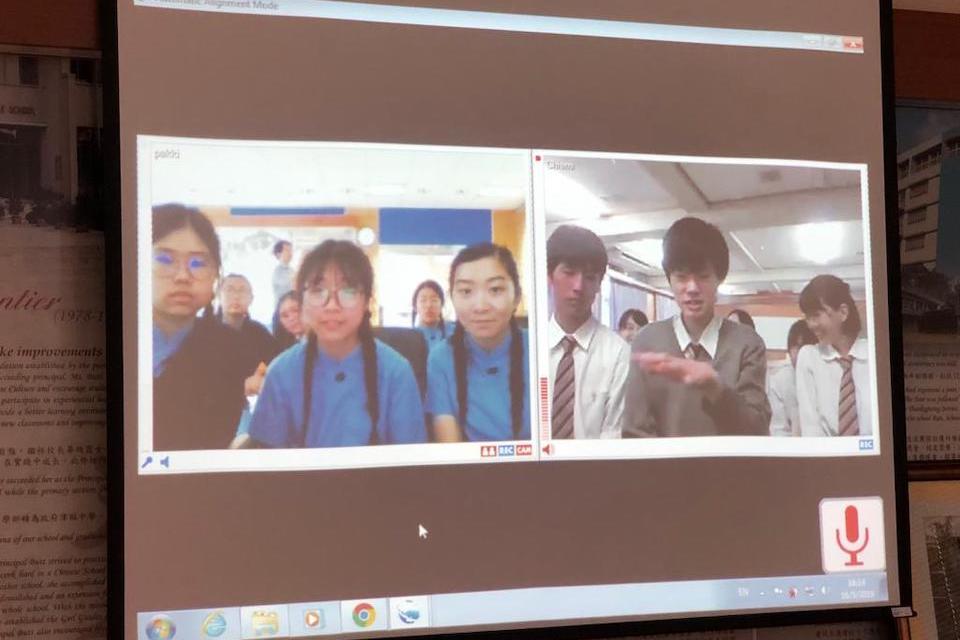 Off-campus Courses
High achievers are nominated to join a wide range of gifted courses provided by institutes such as Hong Kong Academy for Gifted Education, Chinese University of Hong Kong, Hong Kong Federation of Youth Groups, etc.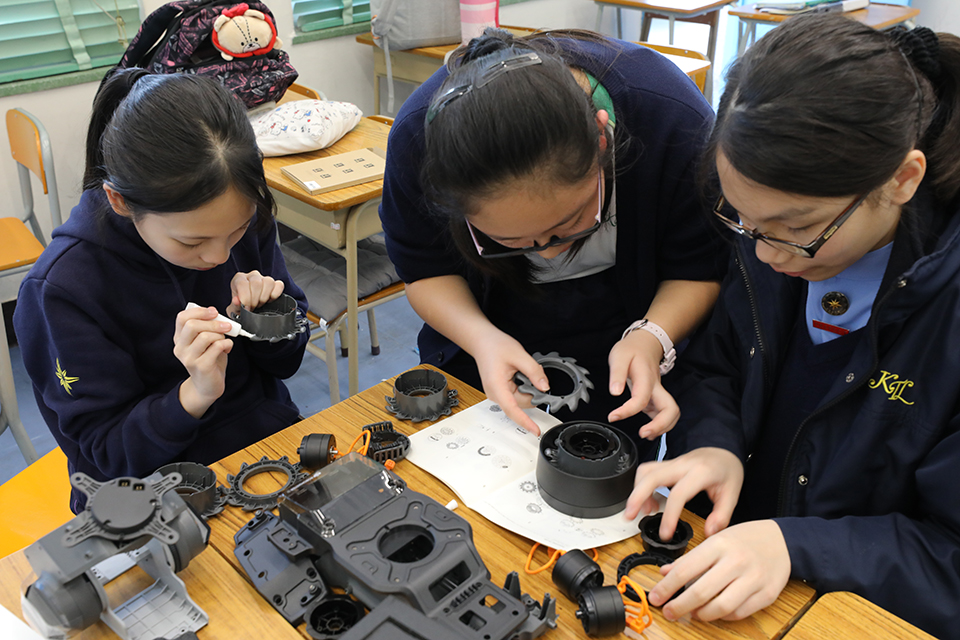 Team-based and Competition-based Training
We provide specific training for target students in order to ignite their passion for particular fields and/or prepare for competitions, such as STEM Task Force, Debating Teams, English Ambassadors, UNICEF Volunteer Team, Entrepreneur Jrs., etc.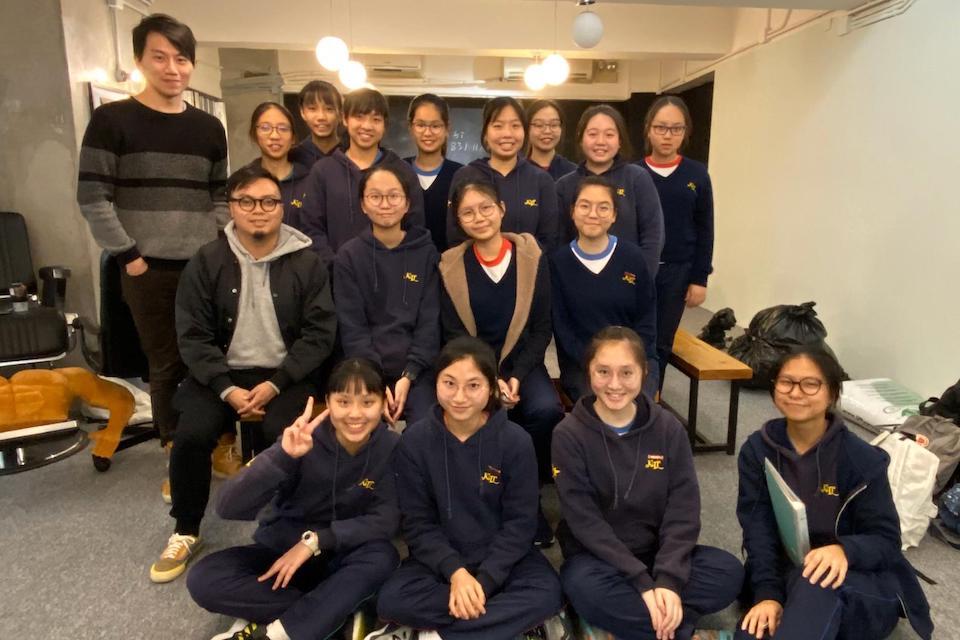 Walk with Veteran
Professionals from various fields are invited to be mentors for high achievers who are then well-equipped for related off-campus competitions or topic-based research.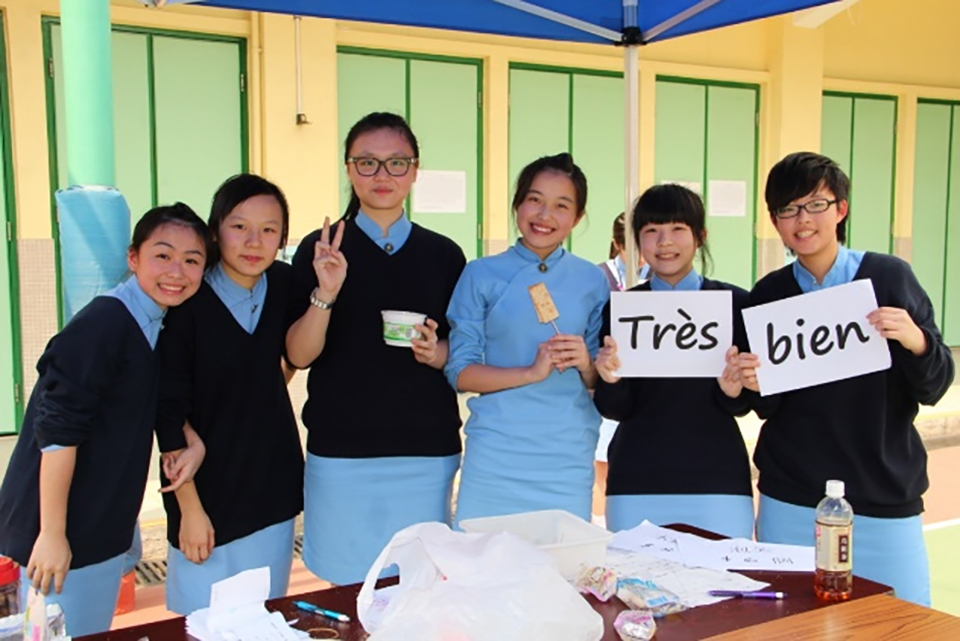 Courses of Other Languages
In order to develop students' language competence, various language classes are provided, including Beginner and Intermediate levels of French and Japanese. Students take the classes aiming at sitting recognized assessments.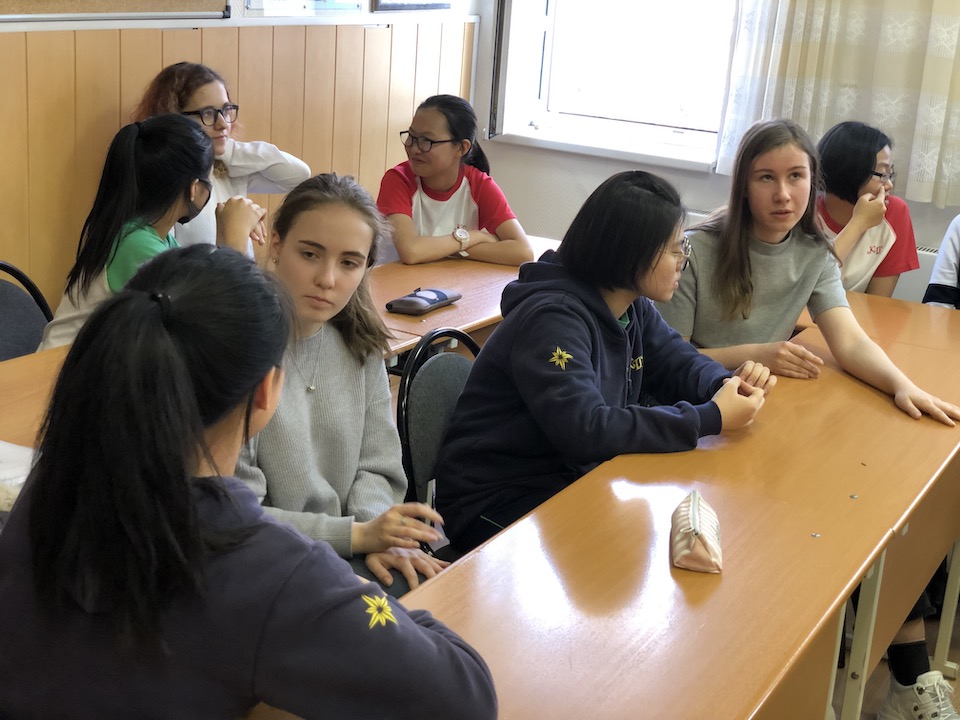 Classrooms without Boundaries
We have an extensive network with various schools in cities across the world, such as Yamashiro High School, Kyoto and Slavic-Anglo-American School, Moscow. Our modes of collaboration include online conference, shared classroom, international youth forum, etc.