"Share Your Love of Reading" Reading Award Scheme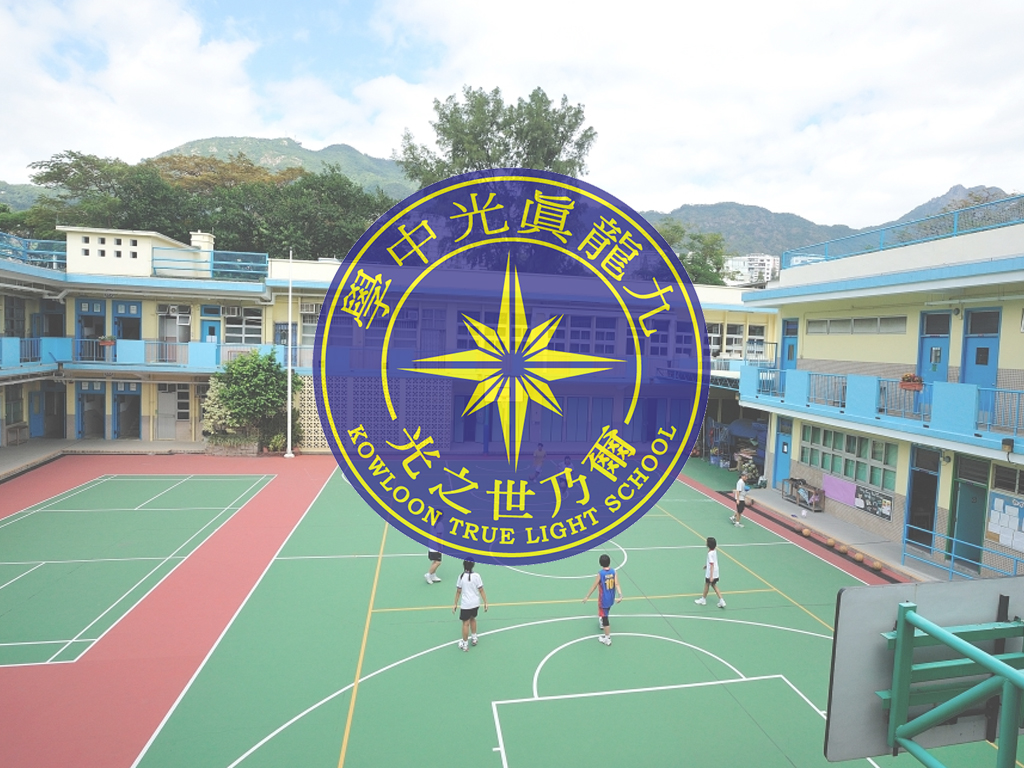 Our Reading Promotion Committee has introduced a brand new reading scheme "Share Your Love of Reading", encouraging students to share their joy of reading with others and cultivating a reading atmosphere.
Our first meeting took place in late September. Teachers and students gathered at the lotus pond, engaging in conversations regarding the books they had read. They discussed the content as well as their reflection upon reading the books. It is hoped that the activity will enable all members of the school to share their reading experience and recommend worth reading books to others.