S3 Fellowship Life Experience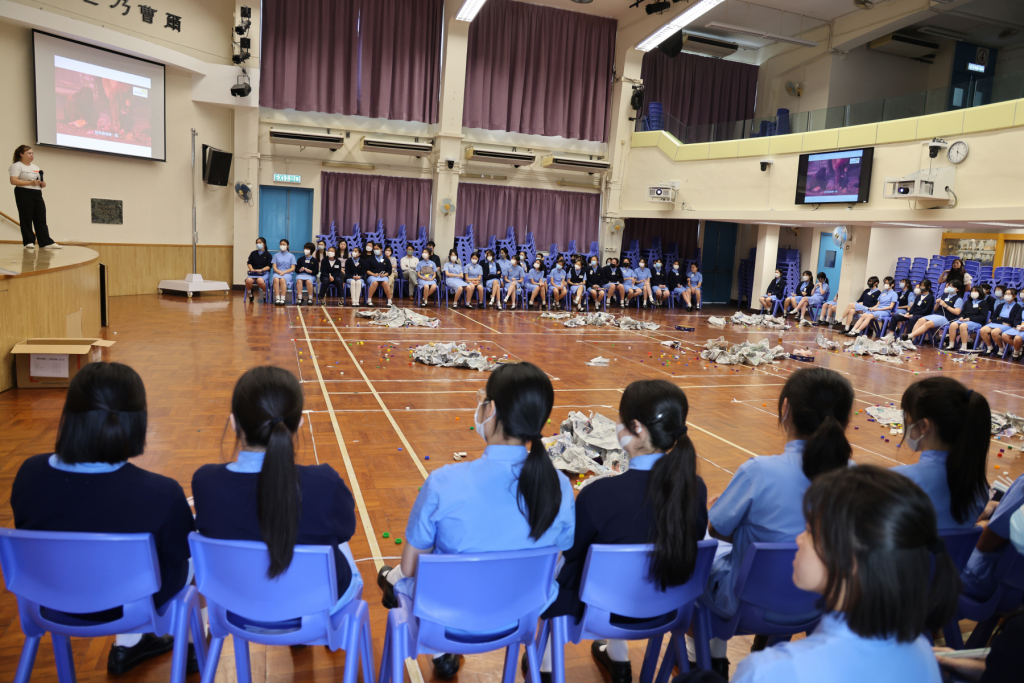 The Form 3 Fellowship recently participated in a Life Experience event in collaboration with World Vision on 29 May. The "What We Have" activity aimed to bring attention to the plight of street children, allowing students to simulate their daily struggles and precarious living conditions. Through this immersive experience, the students gained a profound understanding of the challenges faced by these vulnerable youth.
The event served to inspire students to develop a deep sense of compassion and a desire to respond to the needs of impoverished children. It is hoped that this experience will foster a spirit of empathy and encourage students to embrace the great love of Christ, as they seek to make a difference in the lives of those less fortunate.