S5 Life Experience Activity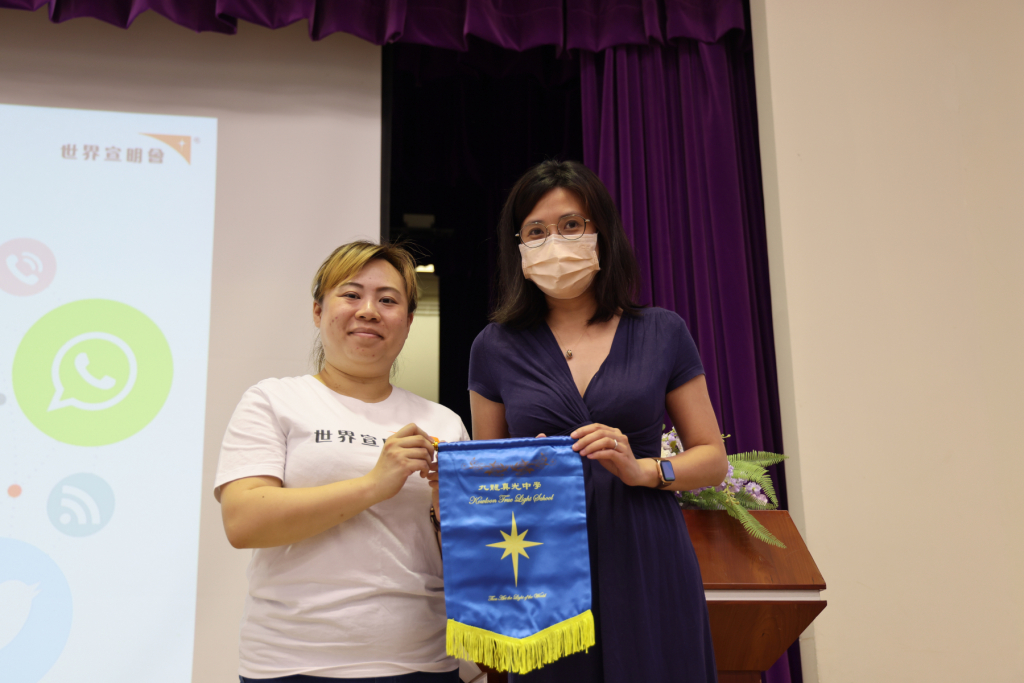 The Student Affairs Committee, in collaboration with World Vision, recently organized the "Goods Like Wheels" activity for S5 students on 22 May. The objective of this Life Experience initiative was to educate the students on the stark contrast between fair trade and sweatshop production, while delving into the complex issues of global consumer culture, labor exploitation and child labor in developing countries.
Through this immersive experience, the students gained a deep appreciation for their privileged position in Hong Kong and developed a sense of gratitude towards their current circumstances. The activity also served to inspire the students to become more conscious and caring global citizens, as they recognized the importance of extending compassion to those in need around the world.